ETHEROW COUNTRY PARK
---
Contact:
George Street; Compstall; Stockport; SK6 5JD
Tel No: 0161 427 6937
Amenities:
A cafeteria and toilets are located next to the visitor centre within the car park (Pay and Display). Motorised wheelchairs are available free of charge by booking in advance.
Opening and Closing Times:
The car park is open at all times along with access to all park areas. The visitor centre is open 2pm-4pm on Wednesdays, 10am to 4pm on Thursdays to Sundays, and is closed on Mondays and Tuesdays.
Area Description:
Established in 1968 and with over a quarter of a million visitors annually, Etherow Country Park is a hidden gem of natural beauty. The park was once part of the estate of George Andrews who built Compstall village, its local mill, church and school. But despite its industrial history both the Keg Woodland and Ernocroft Wood have survived to become areas of natural interest. In fact in 1969 the wetlands of Keg Pool and Marsh were officially recognised as a Site of Special Scientific Interest (SSSI) and continue to flourish under the fine management of the Cheshire Wildlife Trust. In the year 2000 the Keg Woodland, Ernocroft Wood and Keg Pool and Marsh were all designated as a Local Nature Reserve (LNR) establishing Etherow Country Park as a major wildlife haven.With a mixture of water (still and running) and woodland habitats (coniferous and deciduous) Etherow offers a wonderful array of habitats.Compstall SSSI supports rare plants and animals that are of national importance with the area being very sensitive to disturbance. Permits for access to this area may be obtained from the Visitor Centre free of charge.
Best times to visit:
If sticking to the main area that covers from the main car park to the Weir it is suggested early mornings (especially at weekends) to avoid the main crowds. If planning to venture into the Keg Woodland or Ernocroft Wood then anytime can be productive as regards wildlife and is usually free from many visitors.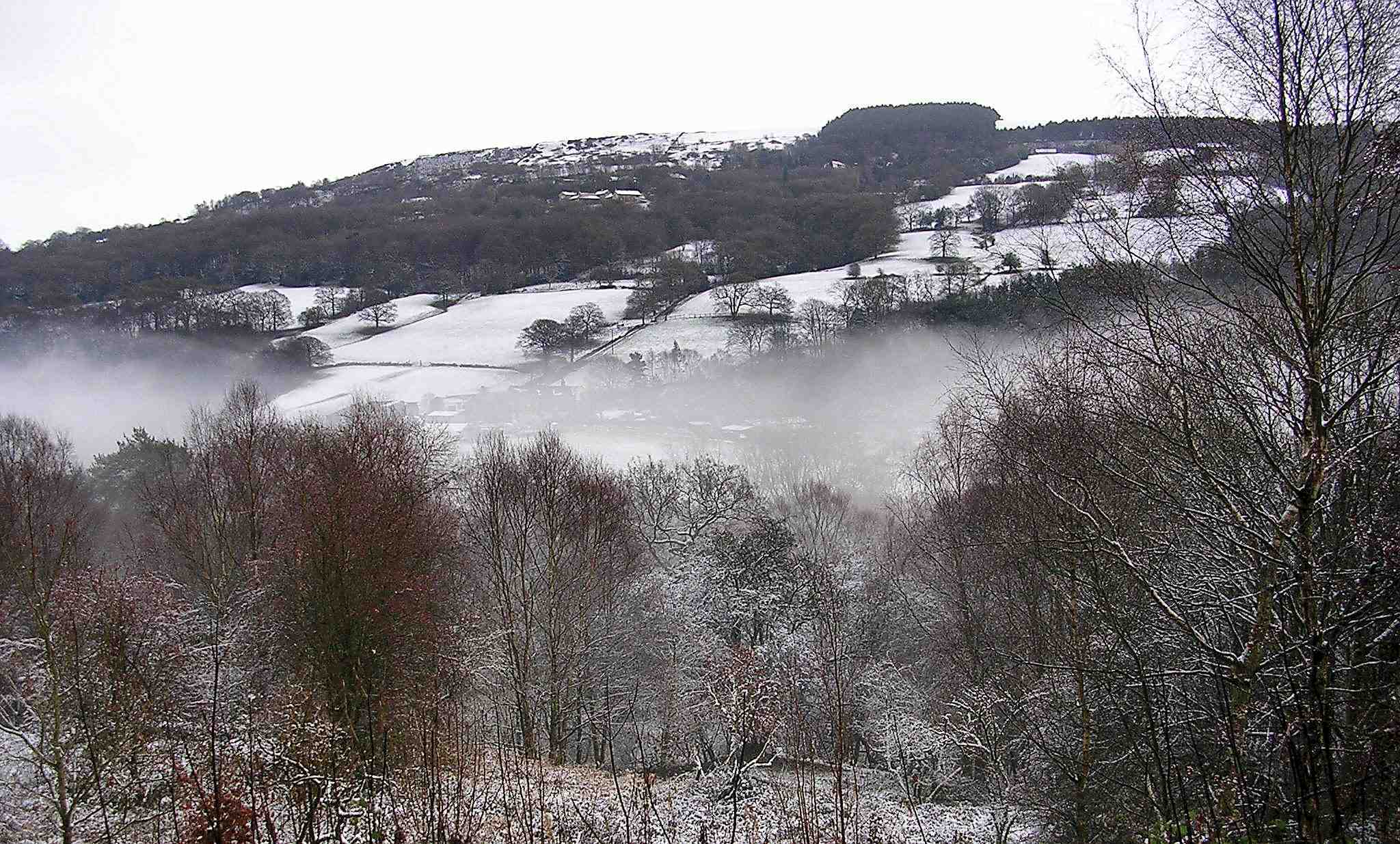 A visit any time of year can be productive with each season having its own special splendour
Key Flora:
Good variety of flowers with Star of Bethlehem, Pink Purslane, Moschatel, Yellow Pimpernel, Great Burnet, Bugle, Yellow Archangel and Wood Sage being the highlights. A nice array of coniferous and deciduous trees and in autumn there is usually a good supply of fungi to be found.
Key Fauna:
A superb spot for woodland birds with all 3 woodpeckers possible. Summer visitors include Chiffchaff, Willow Warbler, Pied Flycatcher and Wood Warbler. Stock Doves, Dipper and Mandarin are all possible with the occasional escapee waterfowl an added extra.
A good selection of butterflies and dragonflies are present during summer with the meadows in Keg Wood abundant in other insect life.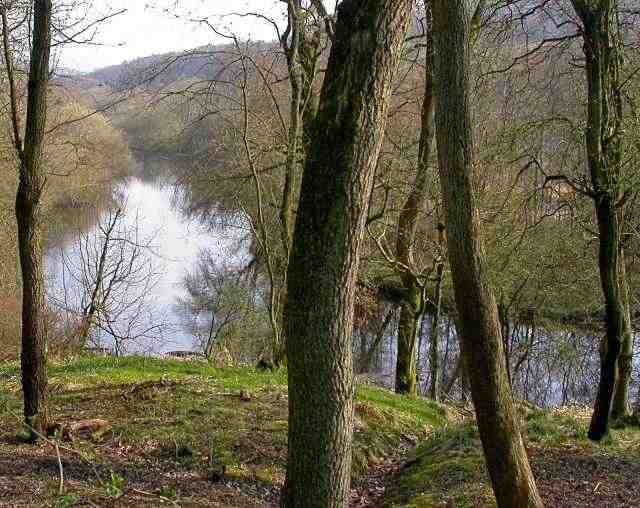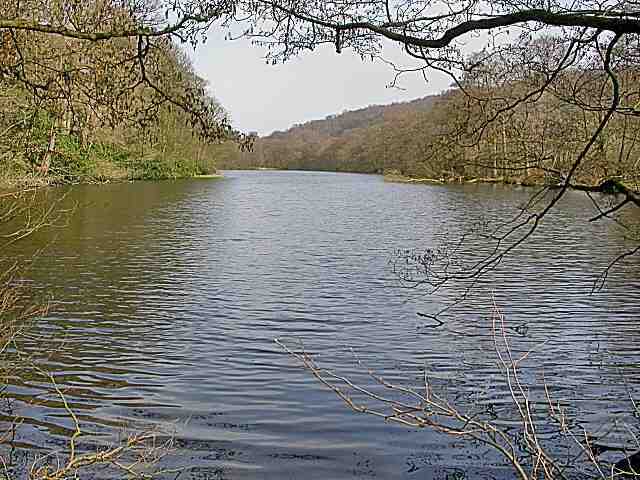 A slow moving river, still waters and a rich woodland help give Etherow a diverse flora and fauna.