THE SPINNIES
---
Contact:
Spinnies, Aberogwen SH 613 721
Tel No: 01248 351541
Amenities:
None
Opening and Closing Times:
The car park is open at all times along with access to all areas. Free. There is a drop-off point at the main reserve entrance for less-abled visitors. There are 2 hides both of which overlook Aberogwen lagoon and the second one having an alternative view which looks out on an important coastal stretch of Traeth Lafan
Area Description:
A four hectare sight consisting of a small woodland, tidal pools and lagoons. The freshwater meets saltwater scenario is a winning formula attracting a vast array of wildfowl and waders. The reserve forms part of the Penrhyn Estate, but has been managed by the North Wales Wildlife Trust since 1983. It is one of the Trust's most visited sites, and a team of staff and local volunteers carry out regular work around the reserve, including monitoring of water levels, upkeep of hides and paths, and habitat management.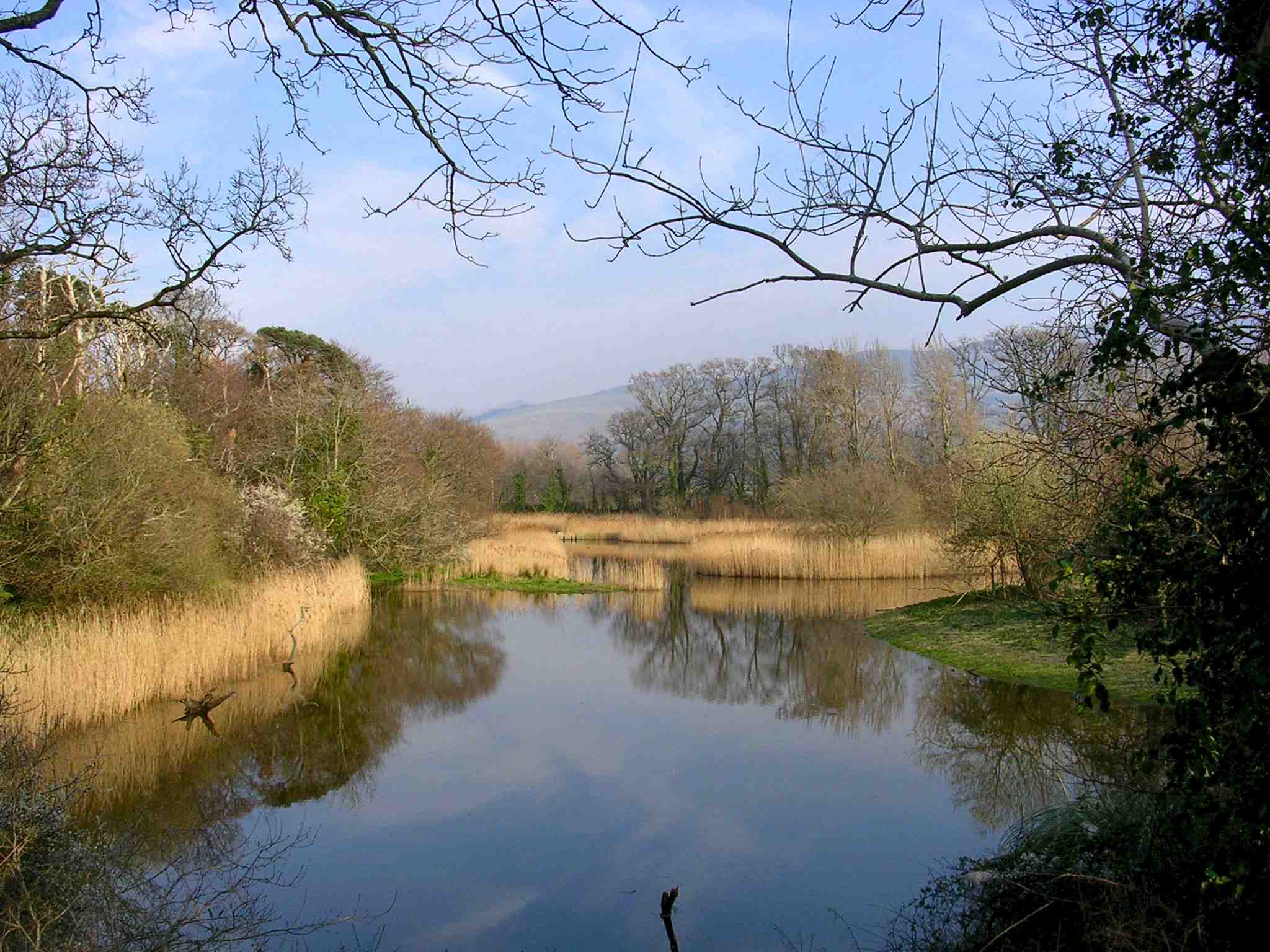 Usually quiet and with a whole host of habitats The Spinnies is always worth a visit.
Best times to visit:
Any time of year can be rewarding at The Spinnies with summer being quiet bird wise.
Key Flora:
A good selection of common species with a good variety of lichens avaialable for the keen of eye.
Key Fauna:
A key birdwatching location with winter flocks of curlew and oystercatcher reaching up to thousands and notable numbers of greenshank, goldeneye, red breasted merganser, littel egeret and heron. kingfisher, snipe and a variety of finches add interest with a good variety of more common birds possible. Butterflies and dragonflies are present in small numbers and various insects can be found.At low tide the beach is always worth a look for shore dwelling creatures such as shore crabs and sandhoppers.