TATTON PARK
---
Contact:
National Trust, Tatton Park, Knutsford, WA16 6QN
Telephone 01625 534400
Amenities:
Several parking areas, toilets, shop and several visitor attractions such as farm, hall and gardens.
Opening and Closing Times:
High season - Open Monday to Sunday - 10am to 7pm (last entry 6pm) - Low Season - Open Tuesday to Sunday -11am to 5pm (last entry 4pm)
Area Description:
With over 1,000 acres of parkland comprising of various habitats including two large meres, woodland, many ponds and rough grassland, Tatton Park is home to a rich variety of flora and fauna.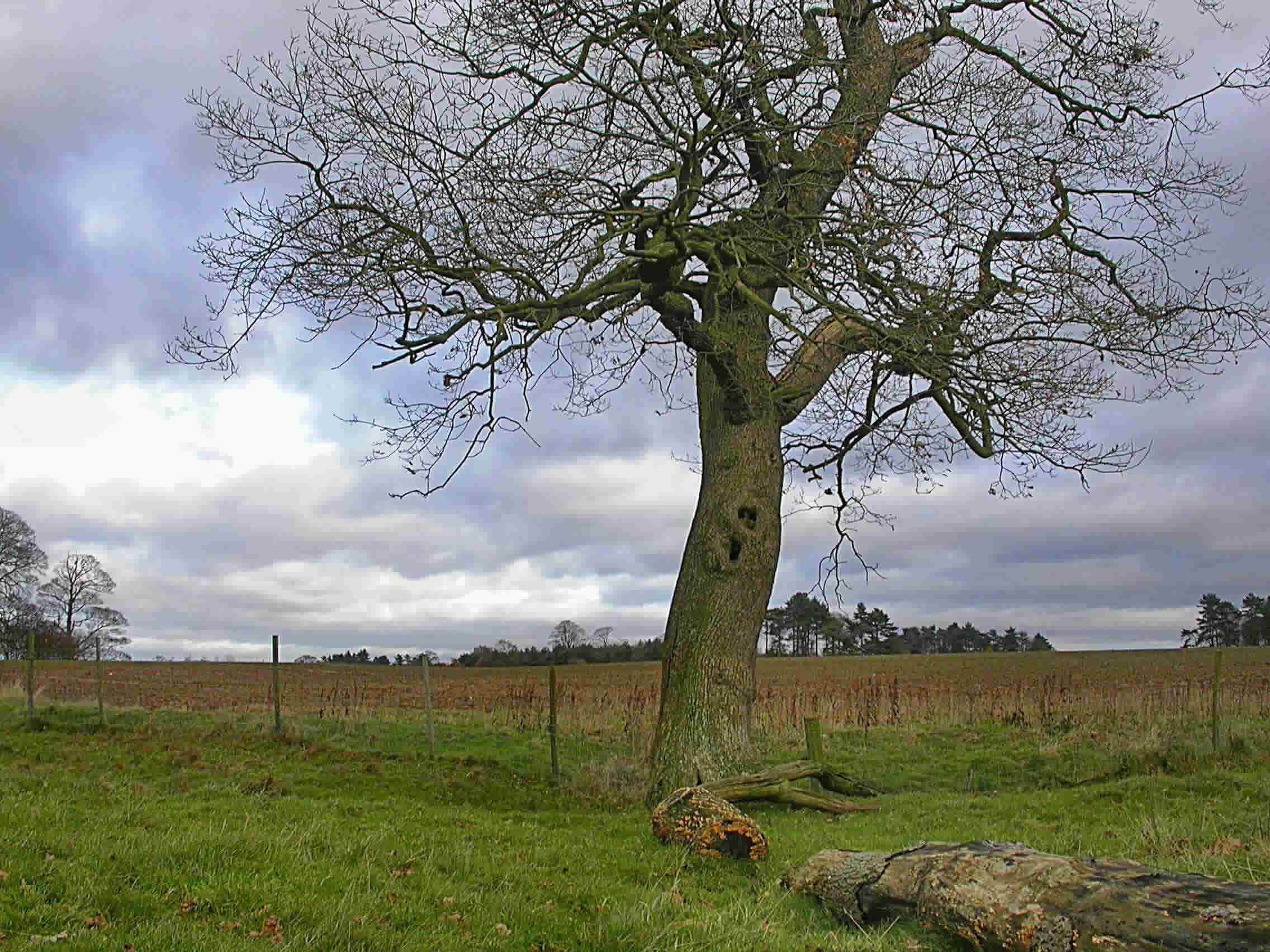 Natural grassland, woodland and logs left to rot are all ideal for the fungal day out.
Best times to visit:
Any time of the year will reap its own benefits with autumn a particular must due to the fascinating array of fungal specimens on show.
Key Flora:
Tormentil, Heath Speedwell and other common grassland flowers are easily found biut it is the fungi and lichens that take centre stage with various Waxcaps, Beefsteak Fungus, Fly Agaric, Liberty Caps and Parasol Mushrooms more than easy to connect with. Scarlet Caterpillar Fungus is found quite regularly and the rotting logs have plenty to keep the corticoid enthusiast happy. More often than not there will be still plenty to go at in the depths of winter.
Key Fauna:
A solid birdwatching site with good woodland birds and waterfowl providing varied interest all year round. Deer (albeit of the non wild kind) are worth a look with both Red and Fallow wandering the main open areas. Dragonflies frequent the mere margins and nearby woodland edges in the flight season and good minibeast hunting can be had beneath the many logs that are left lying about.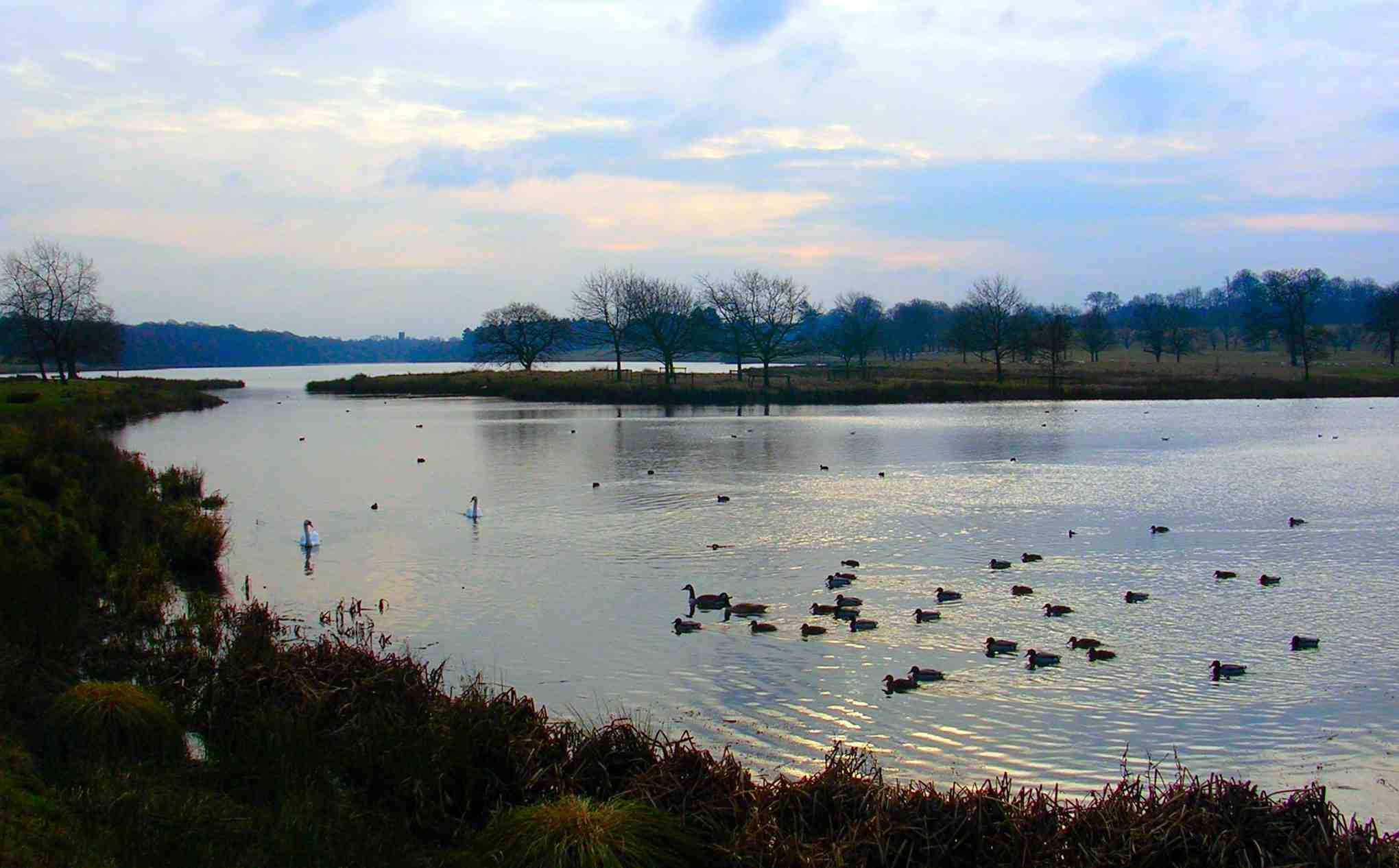 The open meres at Tatton attract plenty of water loving birds with the occasional rarity turning up.
Invertebrates are best looked for around the gardens and the deeper vegetated areas rather than the open grassland.