TADNOLL/WINFRITH HEATH
---
Contact:
Dorset Wildlife Trust, Brooklands Farm, Forston, Dorchester' DT2 7AA
Tel No: 01305 264620
Amenities:
No amenities - Park on roadside. Tadnoll reserve is on the right opposite a derelict barn.
Opening and Closing Times:
Open all year round.
Area Description:
A 155ha area of dry, wet and humid heath, boggy pools and flood meadows situated each side of Tadnoll Brook. Noted for its nationally and internationally rare species. Pathways are easy access and the odd patch of woodland is worth investigating.
Best times to visit:
High summer for flowers and dragonflies and a few early fruiting fungi.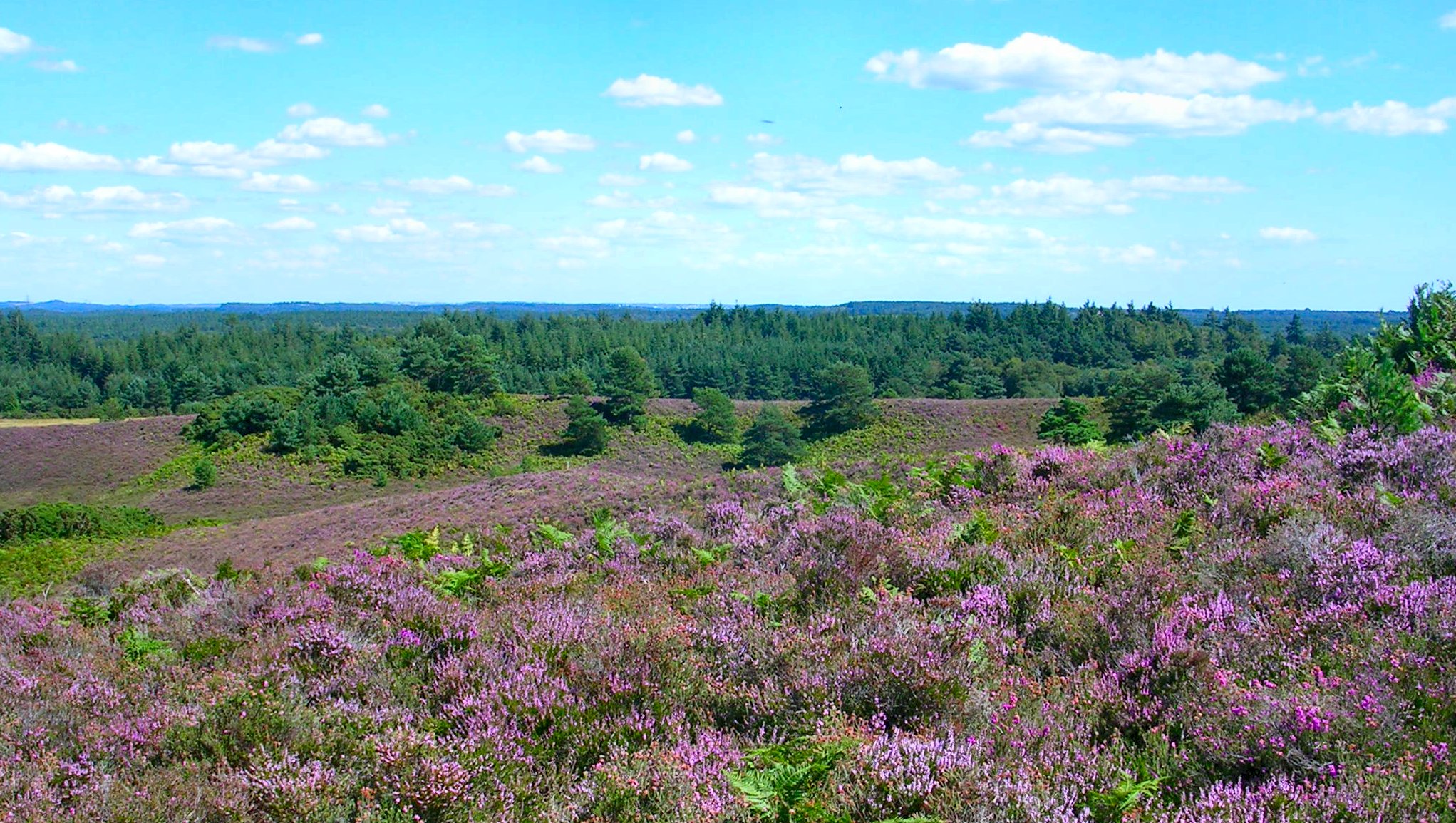 When in full colour the site is a wonderful pace to wander around and enjoy
Key Flora:
Bog Orchid, Dwarf Gorse, Greater Burnet, Oblong Leaved and Round Leaved Sundew, Greater Burnet, Marsh Cinquefoil, Asphodel, Heath Orchids, Pale Butterwort, Marsh Gentian, Common and Bell Heather & sphagnum mosses such as the nationally scarce Sphagnum pulchrum. Fungi that could be encountered are - Paxillus involutus; Leccinum scabrum; Amanita rubescens; Clavulina cristata; Lactarius tabidus; Daedaleopsis confragosa; Piptoporus betulinus; Polyporus leptocephalus; Russula ochroleuca and Amanita fulva.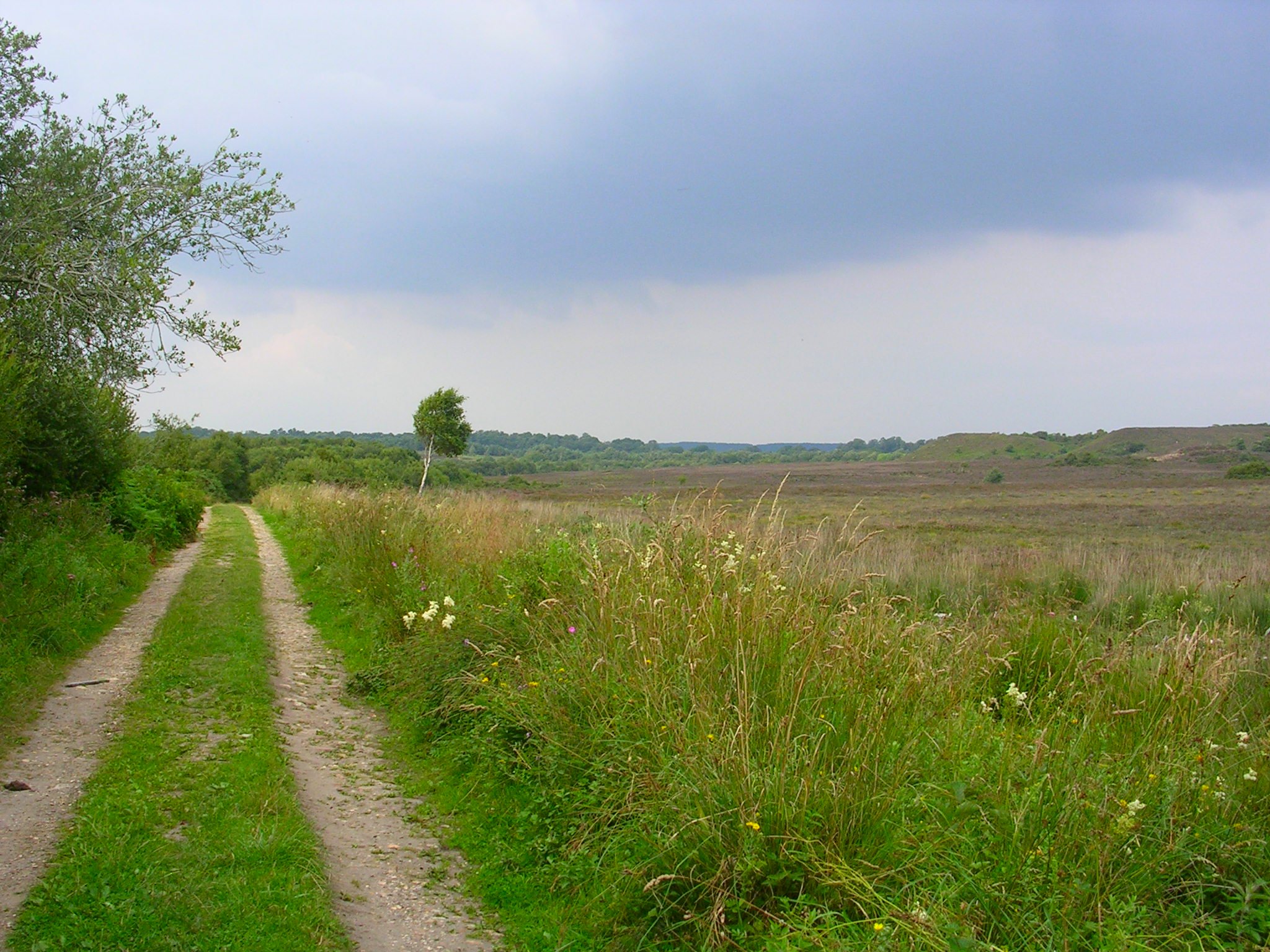 Checking either side of the pathway can reveal many good insect and botanical species
Key Fauna:
Nightjar, Woodlark, Lapwing, Common Snipe, Redshank and Dartford Warbler are the key bird species.
The Tachnid Fly Tachina grossa, Bloody Nosed Beetle; Meadow Grasshopper; 7 Spot Ladybird and Keeled Skimmer provide extra interest.
Silver Studded Blue, Speckled Wood, Gatekeeper, Common Blue, Red Admiral, Large Skipper, Grayling, Green Veined White, Wall Brown, and Peacock, Red Admiral, Small Purple Barred Moth.
Sand Lizard and Smooth Snake are present.