SOPLEY COMMON
---
Contact:
DWT, Brooklands Farm, Forston, Dorchester, Dorset, DT2 7AA
Tel No: 01305 264620.
Amenities:
Parking. No other amenities.
Opening and Closing Times:
Open all year round. Poor disabled access.
Area Description:
A large area of wet and dry heath as well as scattered woodland. A mosiac of pathways cover all of this 33 ha reserve.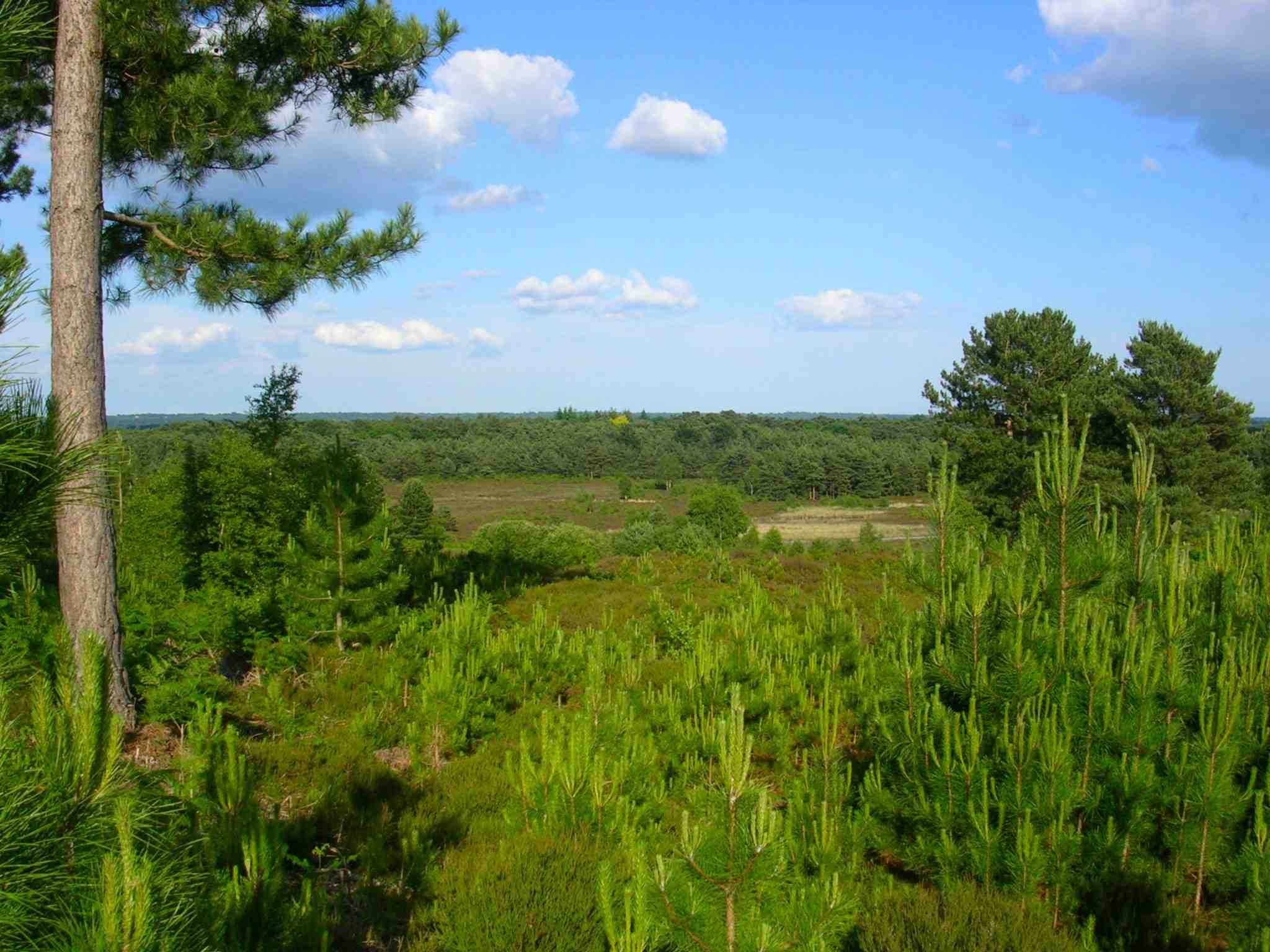 More than one visit is necessary to catch up with all Sopley Common has to offer.
Best times to visit:
Strictly a summertime visit is essential to catch up with the majority of the specialist species.
Key Flora:
Bell Heather, Ling, Bog Asphodel, Oblong and Round-Leaved Sundews are common and within small ponds one can usually see Nodding Cotton Grass.
Key Fauna:
The Grayling and Silver Studded Blue butterflies as well as a few commoner species can be seen on sunny days as can various Damsel and Dragonflies and a few day flying moths including the Latticed Heath, Emperor and Fox Moths, and an abundance of Common Heath and Silver Y moths. The rare Heath Grasshopper and habitat loving Bog Bush Cricket are present with a variety of Spiders and Beetles the most notable being the Green Tiger Beetle and Raft Spider.Reptile enthusiasts should keep an eye out for the elusive Smooth Snake and Sand Lizard both of which will bask in the early morning sun.Bird wise one can encounter Bullfinch, Long Tailed Tit, Buzzard and the Dartford Warbler.