LEIGHTON MOSS RSPB
---
Contact:
Leighton Moss, Near Carnforth, Lancashire.
Tel No: 01524 701601
Amenities:
Great visitor centre and cafe with 2 car parks and toilets. Also an educational room is available for hire for schools or groups. 7 well spread hides will take you to the farthest parts of the reserve and give some stunning views of aquatic birdlife.
Opening and Closing Times:
The reserve and visitor centre are open daily all year round (except 25 December). The reserve is open from 9am to dusk and the visitor centre from 9.30am-5pm (4.30pm November-January inclusive). Entrance fees are Free to the visitor centre and tearoom. Admission to hides and nature trails: £4.50 adults, £3 concessions, £1 children, £9 family. Free to RSPB members and those who come by public transport or on bike.
Area Description:
Reedbeds, open water, fields, woodland and numerous pathways to explore - you ned a full day at Leighton Moss and the list can just keep on growing with the variety of habitats each throwing up their own unique wildlife.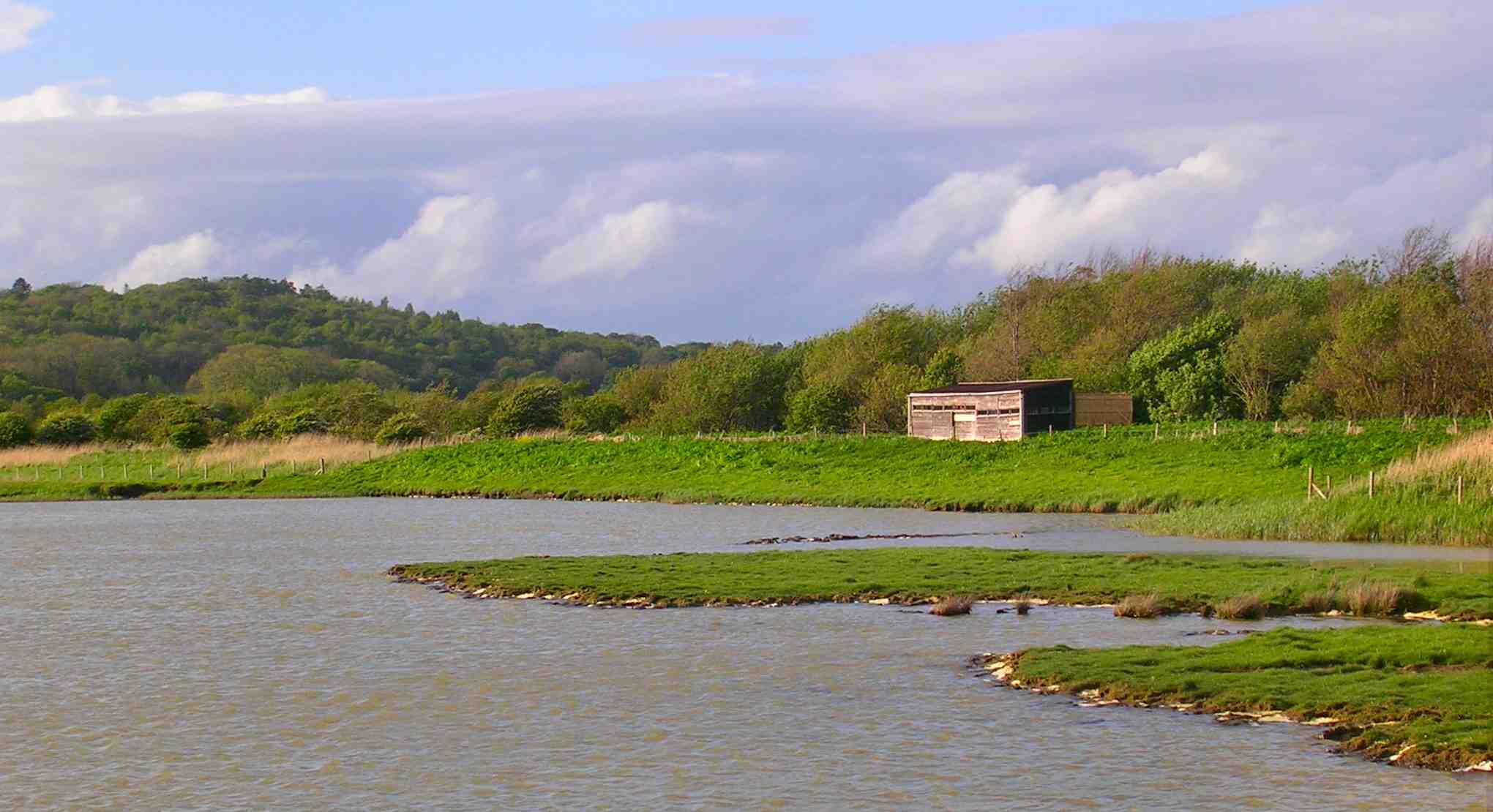 Strategically based hides offer some great birding opportunities.
Best times to visit:
Anytime of year can be rewarding with winter a good time to see Bittern (especially on a freezing day) and spring for a nice variety of birds. The starling roost in winter is particularly noteworthy.
Key Flora:
Celery Leaved Buttercup, Gypsywort and a nice succession of marsh flowers throughout the season. Fungi are represented by Common Earthstars, Scarlet Elf Cup and Blushing Bracket amongst others. Due to the damp conditions a wide variety of lichens can be found.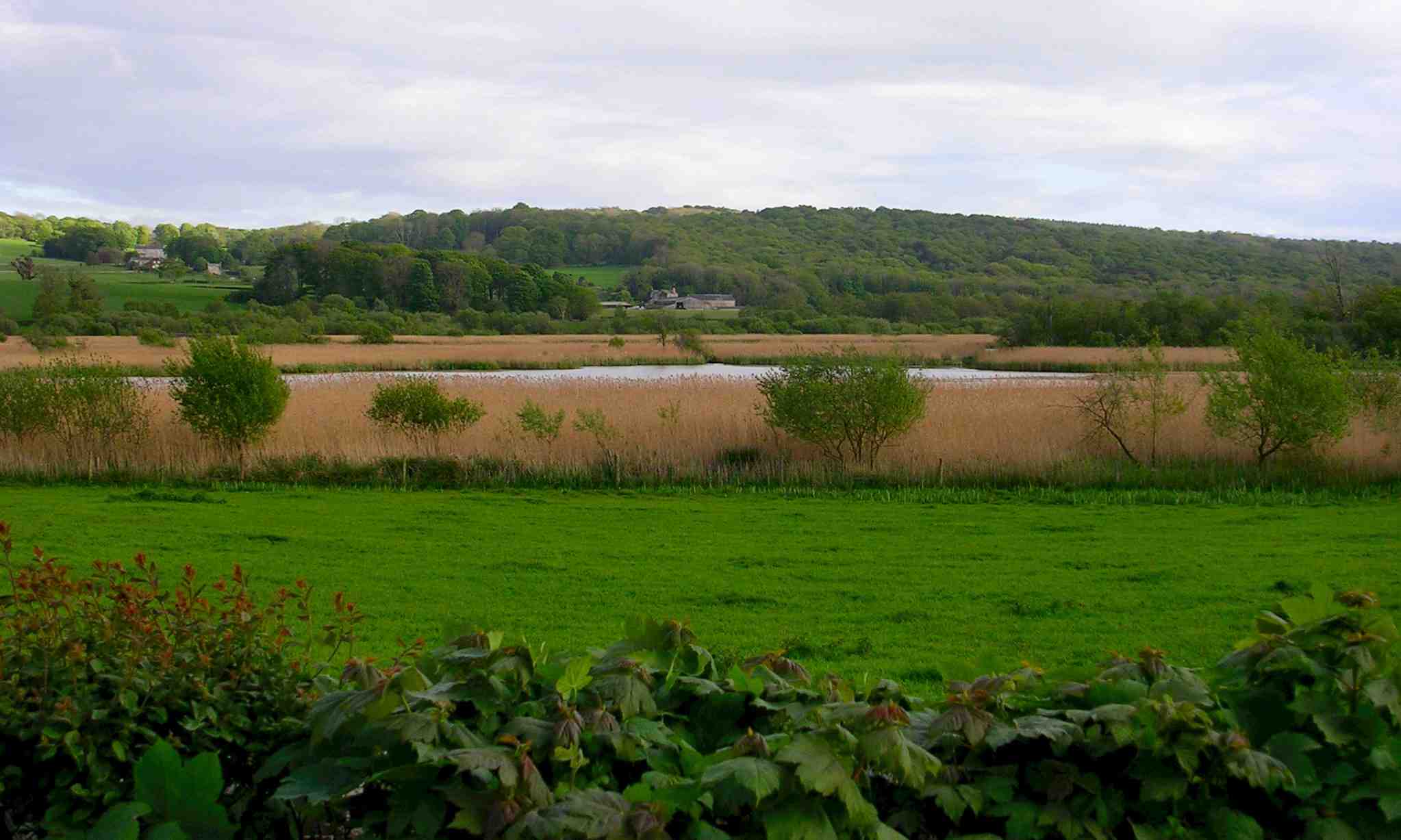 The area around Leighton Moss is not only packed with wildlife but very scenic indeed.
Key Fauna:
Roe and Red Deer are frequently seen and if you are up early enough the odd Otter may put in an appearance. Pride of place though goes to the birdlife with Bittern, Bearded Tit, Water Rail and Marsh Harrier being the reedbed specialists and crowd pulling faves. A fair share of migrants hit the reserve with the odd 'biggie' keeping the twitchers on their toes. A day visit at any time of the year can give a good list of species.Moth trapping at the reserve is done regularly and a pretty impressive species count has been had. Insect life is varied and the odd rarity can be located with a little patience.