FOULSHAW MOSS
---
Contact:

Cumbria Wildlife Trust, Plumgarths, Crook Road, Kendal, Cumbria, LA8 8LX
Tel No: 01539 816300
Amenities:

Car park available. No other facilities.

Opening and Closing Times:

Open all year round.

Area Description:

One of three (and the largest) of raised mires that make up the Witherslack Mosses. Primarily a boogy area that has dried out somewhat due to tree plant and drainage system so that the quintessential species that make up a bog vegetation community such as Sphagnum moss, Cotton grass, Cranberry and Bog Rosemary can only be found in small areas. It is still a fascinating, open area that turns up many speciality species.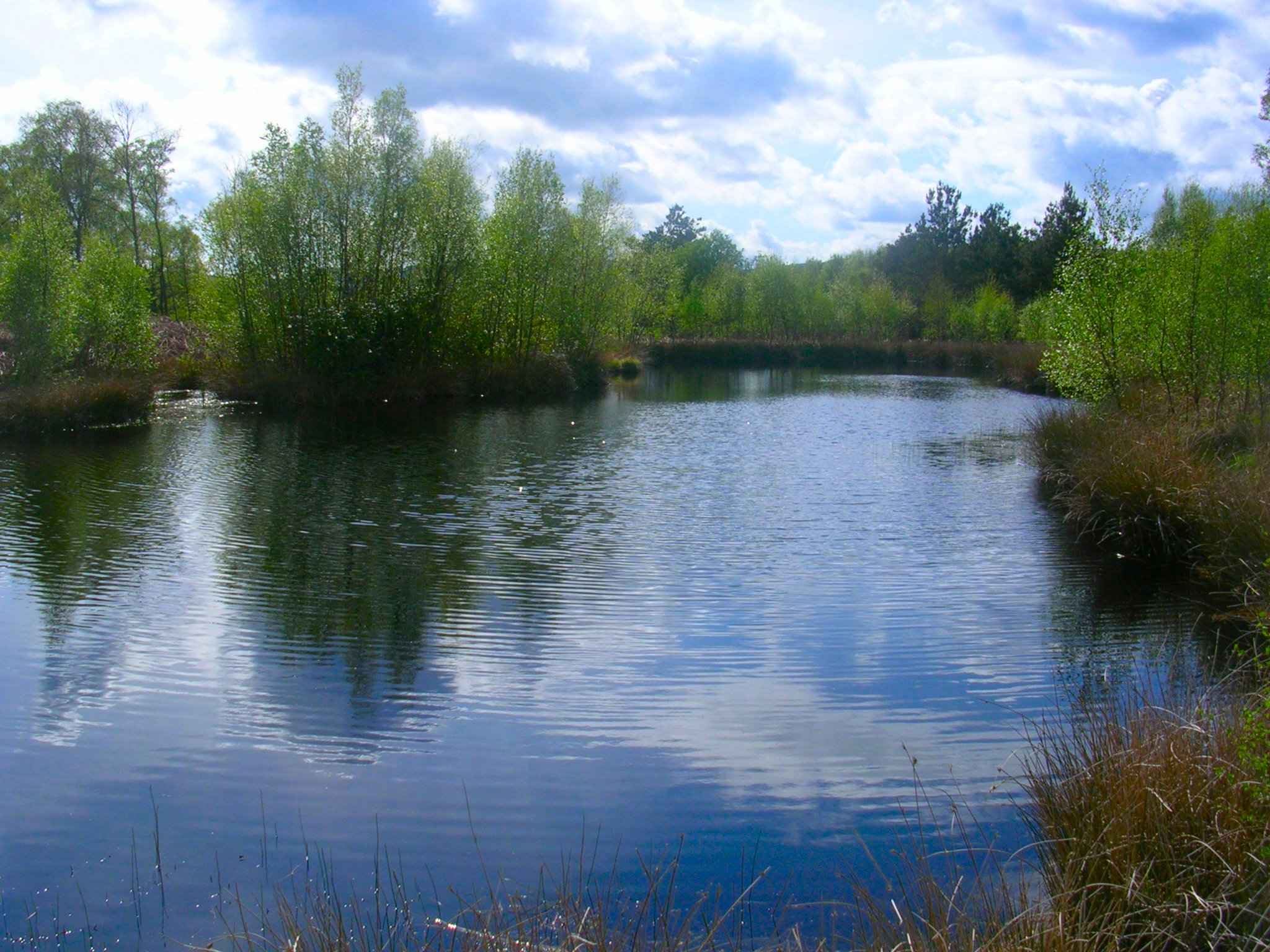 The open water is especially attractive as it attracts numerous insects, especially damsels and dragons.
Best times to visit:

Spring through to autumn as winter months can be quite treacherous.
Key Flora:
An area that lacks a great diversity of flora but makes up for it with numerous speciality species. Bog Asphodel, Cranberry, Bog Rosemary, Sundews and Cotton Grass are among the few specific plants you will encounter.
Key Fauna:
Red and Roe Deer frequent the moss and in spring and summer reptiles can be spotted such as Common Lizards, Adder and Slow Worms. Bird life is represented by Tree Pipit, Stonechat, Reed Bunting, Hen Harrier, Snipe and Barn Owl as well as the odd migrant species such as Osprey. Lepidoptera are represented Emperor and Northern Eggar Moth, Large Heath and Green Hairstreak butterflies.

Green Tiger Beetles are common and dragonflies are frequent with Large Red Damselfly, Black Darter and several Hawkers on the wing.