EYARTH ROCKS
---
Contact:

Butterfly Conservation Wales Office, 10 Calvert Street, Swansea, SA1 5AR

Tel No: 0870 7706153


Amenities:

There are no facilities at the site. Park on main road at bottom of hill at the entrance to old railway line.

Opening and Closing Times:

Open all year round.

Area Description:

Eyarth Rocks Butterfly Reserve consists of 8 hectares and forms part of Craig-adwy-wynt, a fine butterfly site for sure. One of the richest butterfly sites in North Wales with 32 of the 34 species known to occur on this limestone hill-top. Wooded pathways eventually climb upward and lead to a raised area of open flowery grassland and limestone pavement. The key aspect of the area is the differing depths of soil which enables a more varied range of species to occur due to the choice of habitats.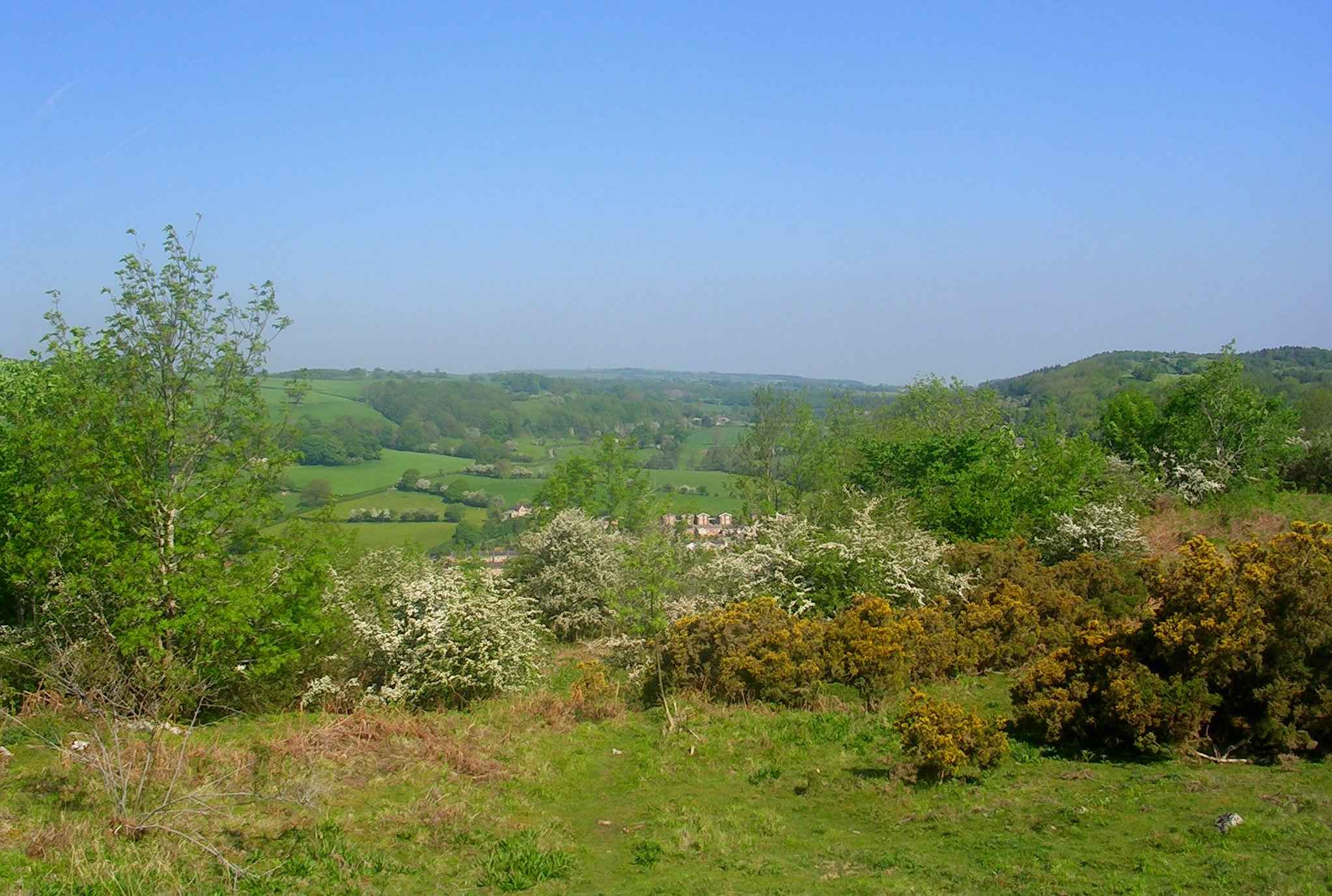 Once at the highest point it is worth while to look around and appreciate the general area.
Best times to visit:

Truly a summer place to visit with the insect variety the key attraction.
Key Flora:
Dog's Violet, Hounds Tongue, Wood Sorrel, Yellow Archangel, Salad Burnet, Woode Sage, Bird's Foot Trefoil, Early Purple Orchid, Greater Butterfly Orchid, Common Rockrose, Bloody Cranes-Bill, Mountain Melick, Barren Strawberry, Bugle, Scarlet Pimpernel; Eyebright; Squinancywort; Herb Paris, Rock Rose. Sanicle and Sweet Woodruff. Moon-Wort, Hart's Tongue Fern and Wall Rue as well as numerous lichens and grassland fungi add to the overall diversity.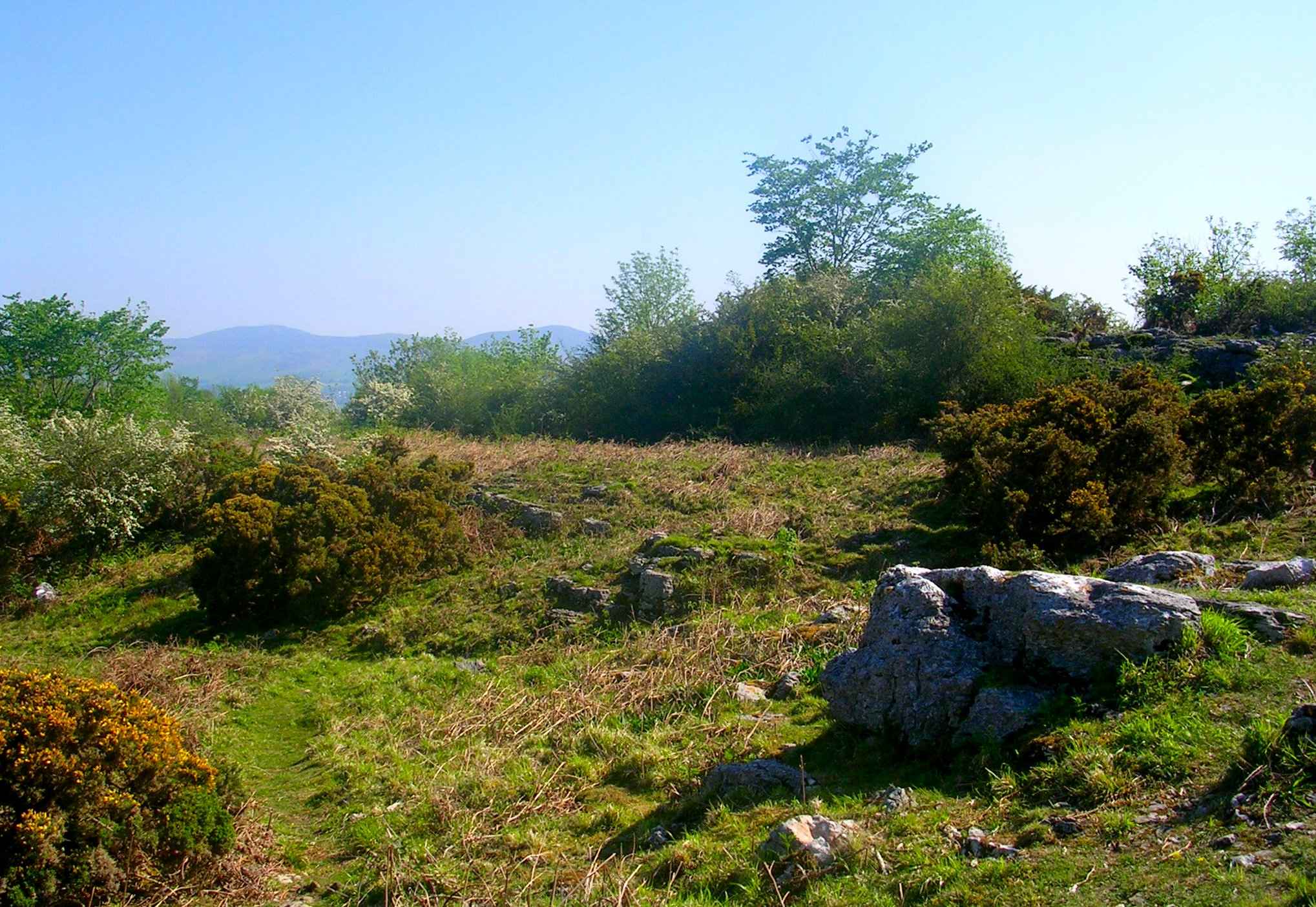 Numerous tracks lead to a variety of nooks and crannies where many unsuspected species lurk
Key Fauna:

Butterflies are the main attraction with Pearl-bordered Fritillary, White-letter Hairstreak, Grizzled Skipper, Dingy Skipper, Dark Green Fritillary, Wall Brown, Brown Argus, Common Blue, Small Heath and Small Pearl-bordered Fritillary all fine contributions to a day out.
Moths are found in good numbers with - Vestal, Yellow-line Quaker, Svensson's Copper Underwing, Blair's Shoulder-Knot, Feathered Thorn, Nut-Tree Tussock, Coronet, Grey Shoulder-Knot, Centre-Barred Sallow, Hedge Rustic, Peach Blossom and Dusky Brocade are a few from many species present throughout the year.
Common Lizards are seen and bird-life is varied with usual woodland species and several raptors a possibility. Warblers include Chiffchaff, Willow Warbler and Blackcap.