BOWLEES VISITOR CENTRE AND LOCAL AREA
---
Contact:
Durham Wildlife Trust, Rainton Meadows, Chilton Moor, Houghton-le-Spring, Tyne & Wear, DH4 6PU
Tel No: 0191 584 3112
Amenities:
Visitor centre with adequate car parking, toilets with wet weather facilities, education room and cafe. The shop sells a range of snacks and a few books and souvenirs.
Opening and Closing Times:
April to September. Admission prices are 50p - Adults, 20p - Children and £1 - families.
Area Description:
The Visitor Centre was established in 1976 by the Durham Wildlife Trust and is perfectly situated for visitors wishing to learn about and explore the local area. The area has a rich geology and spectacular landscapes and various trails in all directions let you explore the various habitats and rich wildlife that Upper Teesdale has to offer. Gibson's Cave and High Force Waterfall are just two local attractions that can be walked to from the centre.
Best times to visit:
Spring and summer are obvious choices due to the presence of fantastic birdlife and a variety of floral delights. Weekends are best avoided at this time of year as visitor's numbers rise dramatically. The area looks fabulous for fungi so autumn may be worth checking out.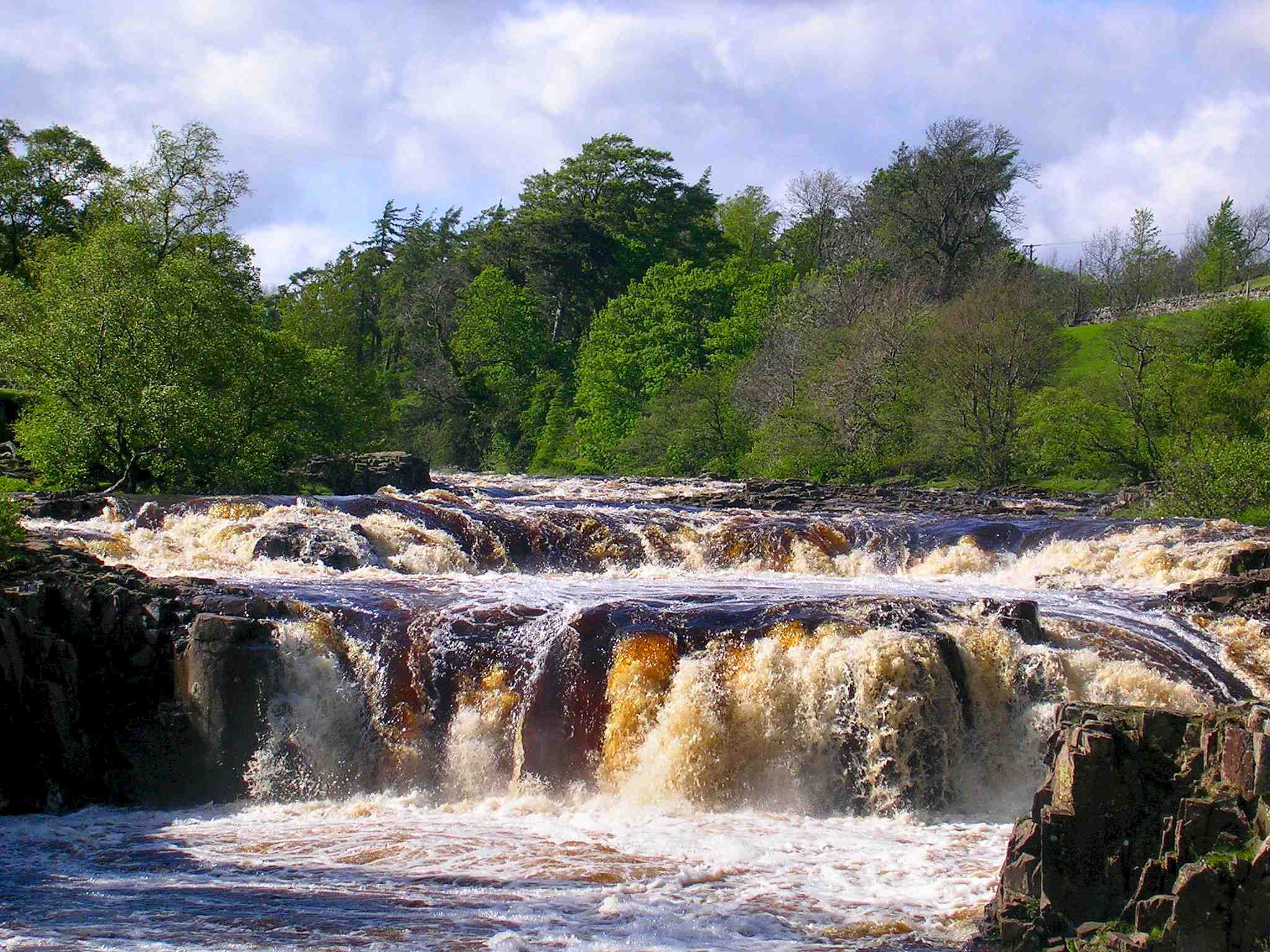 Low Force waterfall one of the photographic opportunities a visit Bowlees has to offer.
Key Flora:
For the botanist a day visit may not be long enough as a huge range of common and rarer species can all be encountered throughout the year. Spring Gentian, Globeflower, Alpine Bistort, Spotted Medick and Wood Cranesbill are among the many splendid varieties on show.
Fungi and lichens promise much with a nice selection of aquatic non-flowering plants present.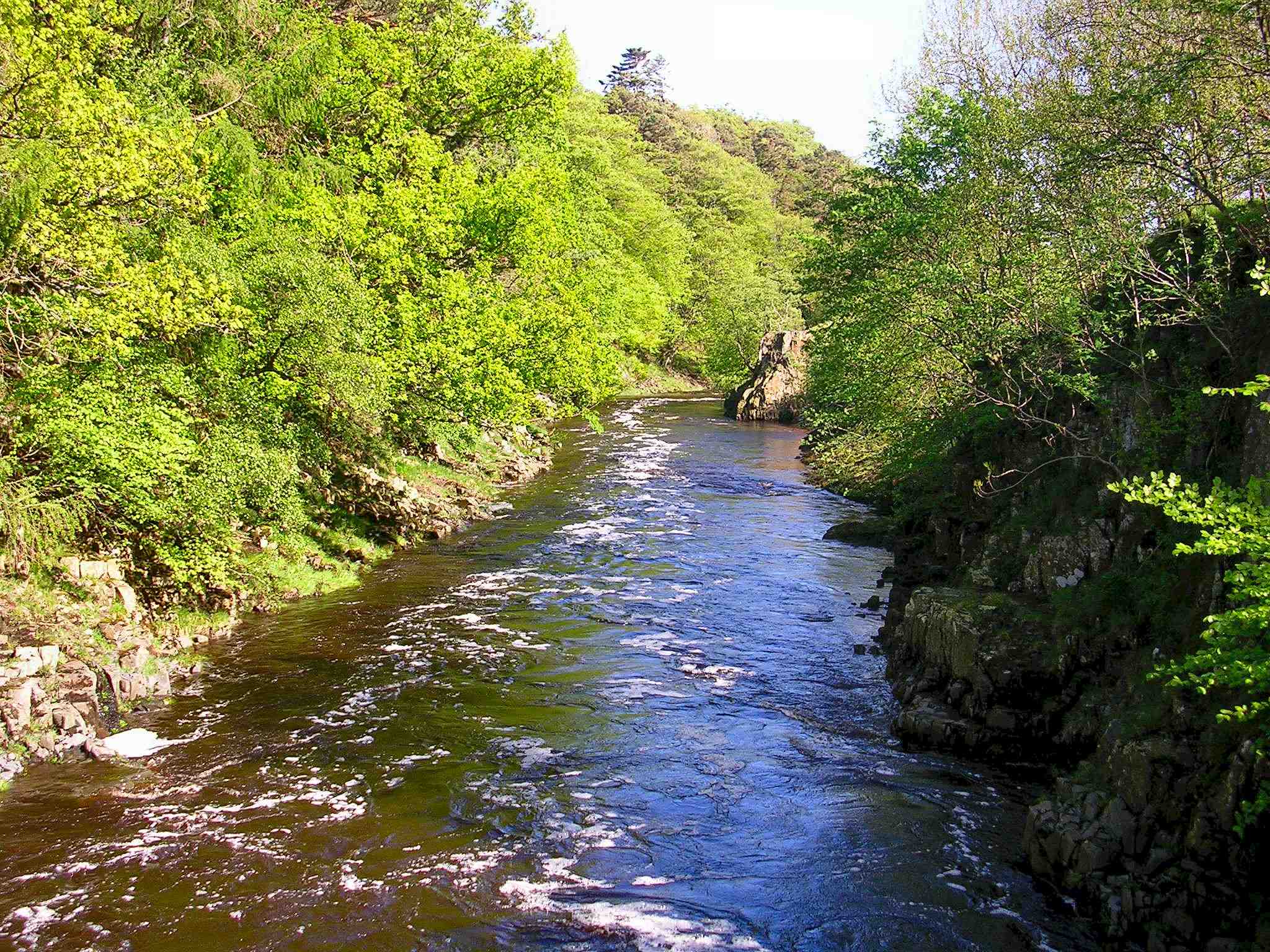 A racing river adds another aspect to the many habitats found within this stunning area.
Key Fauna:
Birds of various habitats are present with breeding Goosander, Spotted Flycatcher and Dipper choice picks. Common Sandpiper and various other summer visitors add interest and the elusive Black Grouse is always on the mind for the avid twitcher.