ARNE RSPB
---
Contact:

Arne RSPB, Nr Wareham, Dorset, BH20 5BJ

Tel No: 01929 553360

Amenities:

Small Information centre, Car park, Toilets, Picnic area.

Opening and Closing Times:

The Shipstal and Coombes trails are open at all times; car park locked at dusk. Entry charges per car: £2 for up to two hours, £4 for over two hours. Free entry for members - display membership card on car dashboard.

Area Description:

The combinations of Oak woodland and open heathland and the nearby watery harbour make Arne an interesting place to say the least. Situated on the edge of the Isle of Purbeck this generous and rewarding nature reserve holds a wealth of specific species as well as being gloriously picturesque and relaxing. Add to this a few ponds and nearby fields to scan and time at this reserve should be spent in a slow and ponderous style.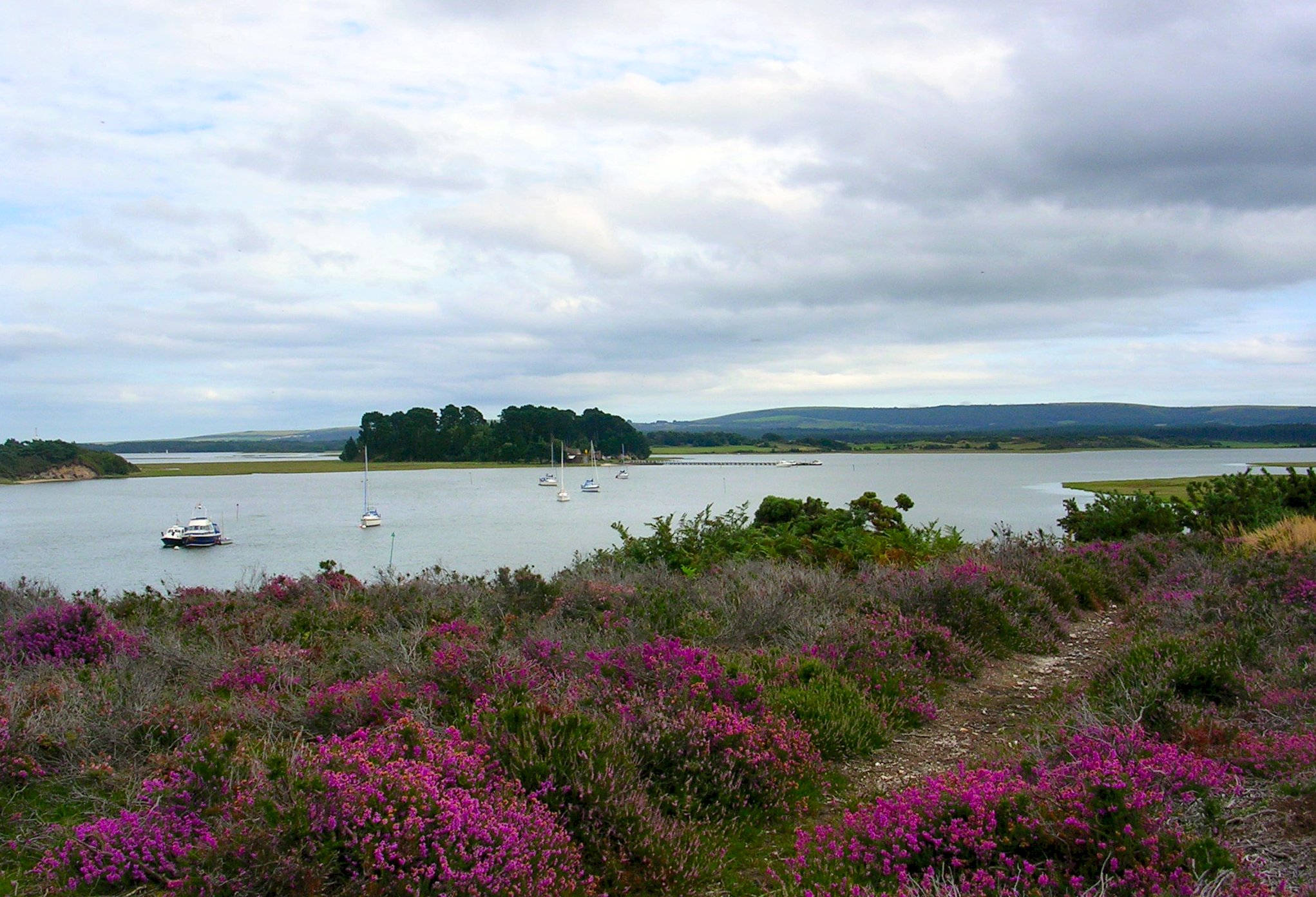 The combination of water, heathland and Oak woodland makes Arne a rewarding place to visit.
Best times to visit:

All year round although winter will be a strictly birding based visit.
Key Flora:

There is a wealth of plant life at Arne with much to ponder. Lichens are also plentiful.
In late summer and the autumnal months a good list of fungi can be had with Scleroderma citrinum; Laccaria amethystea; Russula nigricans; Chlorosplenium aeruginascens; Russula sororia; Meripilus giganteus; Russula ochroleuca; Trametes gibbosa; Hypholoma fasiculare; Macrolepiota procera; Daedaleopsis confragosa; Coltricia perennis; Fuligo septica; Lactarius quietus; Hapalopilus nidulans; Russula mairei, Lactarius deterrimus and Russula atropurpurea all located on a day in early August and promising much more to come.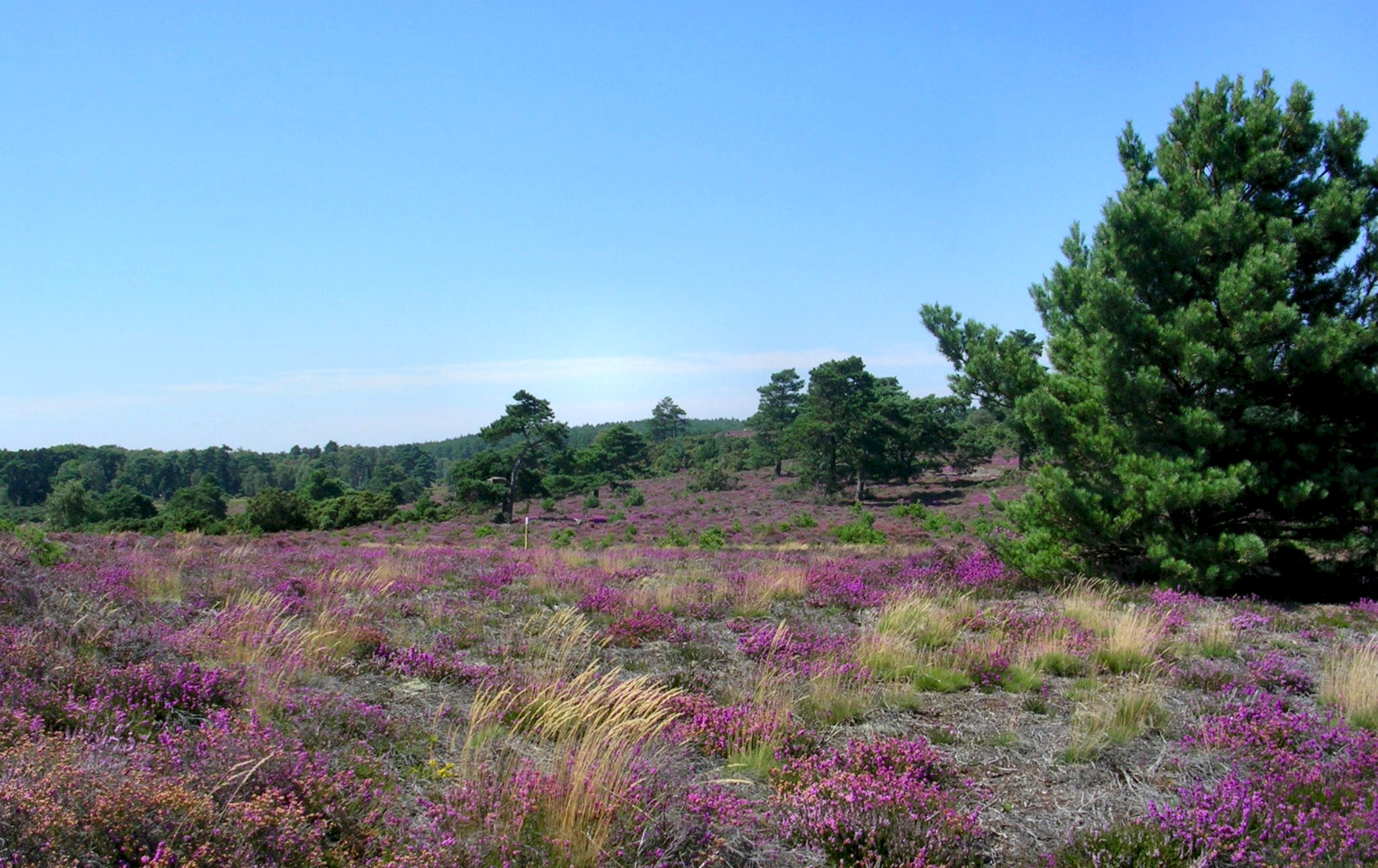 The heathland here is something special and, with a little patience, many a rare critter can be found.
Key Fauna:

Birds are represented by a solid variety with many showpiece species on show. Dartford Warbler, Swallow, House and Sand Martin, Wheatear, Cuckoo, Osprey, Willow Warbler, Blackcap, Chiffchaff, Nightjar, Greenshank, Whimbrel, Curlew, Brambling, Lesser Redpoll, Siskin and Goldfinch are amongst the many species one can pick up over the annual period. Common and Sandwich Terns are regular and scarcer species that are seen with regularity are various sea Grebes and Divers, Long Tailed Ducks and Scaups.
Reptile enthusiasts have the possibility of 6 native species these being Common and Sand Lizard, Slow Worm, Adder, Smooth Snake and Grass Snake. Wow!Insects are plentiful with butterflies and dragonflies well represented, the stars being Grayling, Silver Studded Blue, Silver Washed Fritillary, Small Red Damselfly, Black Darter and Keeled Skimmer. Green Tiger Beetles are likely to be seen and with a little patience several species of Orthoptera can be observed with Mottled Grasshopper, Heath Grasshopper, Great Green Bush Cricket and Long Winged Conehead all possibilities.Raft Spider, Wasp Spider, Grass Emerald Moth, Sika Deer and Roe Deer can be exceptional extras.